Woodridge, IL – February 4, 2019: Orbus Exhibit &amp Display Group®, one of North America's leading wholesale suppliers and manufacturers of display, exhibit, graphic and event solutions is proud to announce Cassandra Chiodo, Promotional Industry Services Manager, recently received her Bachelor of Advertising Specialty Information certificate from the Advertising Specialty Institute (ASI). This educational certification provides Cassandra with unique insight and understanding of the promotional products marketplace, making her a true asset to the Orbus team and its dealers.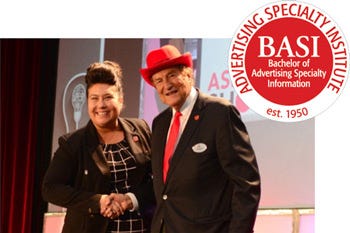 Cassandra Chiodo receiving her BASI Certification.
Additionally, Orbus added to its promotional division team of experts by naming three additional dedicated staff members to support promotional industry customers with industry knowledge, training and expertise. Damen Garcia, Cassandra Chiodo, and Joe Douglas are dedicated to support Orbus' promotional products industry customers in the following roles: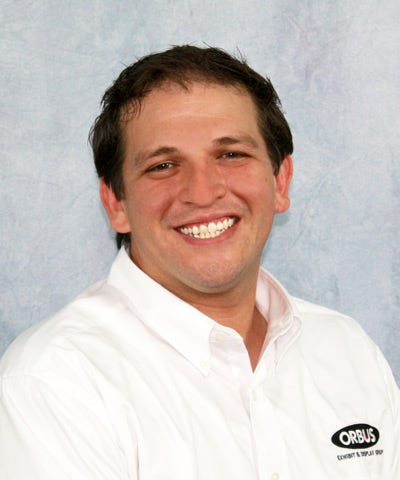 Damen Garcia, Business Development Manager
Damen and his team lend their exhibit and display expertise to Orbus' promotional products distributors, providing in-depth display product and sales knowledge to help grow their business.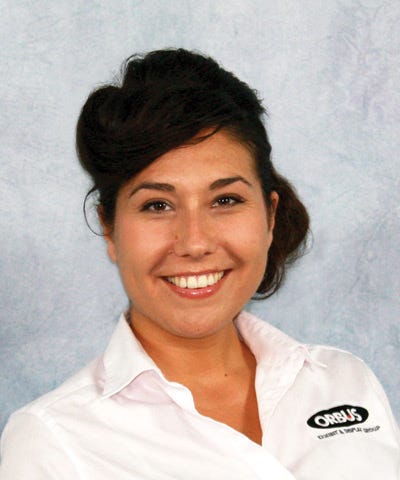 Cassandra Chiodo, Promotional Services Manager
Cassandra works with and manages large scale promotional products industry buying groups and associations and maintains preferred vendor status.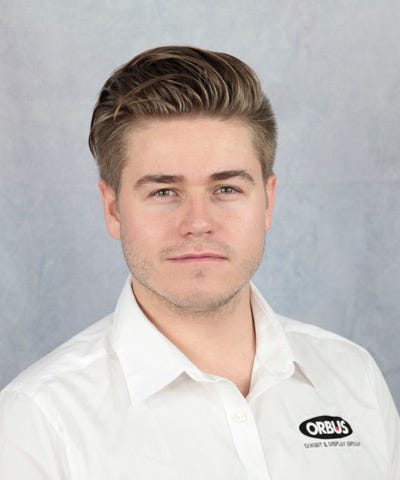 Joe Douglas, Client Relations Manager
Joe provides promotional products industry customers and prospects with in-person, hands-on product training and sales education at industry events and trade shows.