Woodridge, IL – January 20, 2020: Orbus Exhibit & Display Group®, North America's leading wholesale supplier and manufacturer of display, exhibit, graphic and event solutions is excited to announce that Kara Barker, Field Sales Representative at Orbus has been named Promotional Products Association of Florida (PPAF) Board Member for 2020. Founded in 1972, the PPAF is a non-profit trade association serving promotional products professionals throughout the Southeast and Florida.
The mission of the PPAF is to contribute to its members' professionalism, provide access to effective industry business practices and inspire financial success while implementing programs to expand the use of promotional products in Florida.
Orbus recently announced it was named a 2020 SAGE A+ supplier, the third consecutive year in a row to receive this honor, as well as being awarded 2019 Best in Biz Awards in the following categories: Gold, Most Environmentally Responsible Company of the Year and Bronze, Company of the Year – Midwest. This is the third year (2015, 2018, 2019) that Orbus has been honored with Best in Biz awards.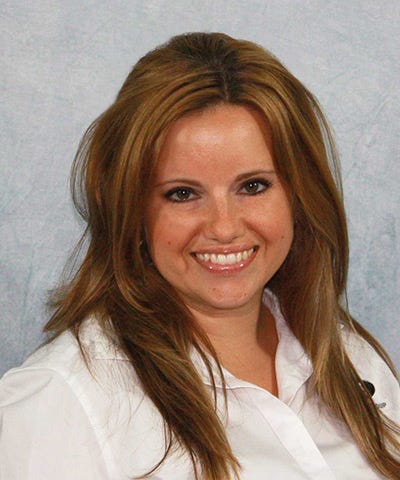 Orbus' Kara Barker named a PPAF Board Member for 2020.