Request a Free Box of Catalogs
The Exhibitors' Handbook Catalog and The Sign Makers' Handbook Catalog are excellent ways to share with customers and prospective clients the wide range of display and wayfinding solutions you offer! Fill out the form below to receive your free box of 25 catalogs, while supplies last!
Web-form is not active.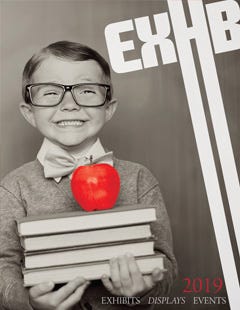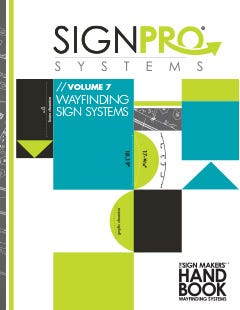 Contact Information
Orbus Exhibit & Display Group
9033 Murphy Road
Woodridge, Il 60517
630-226-1155
Fax: 630-226-1133