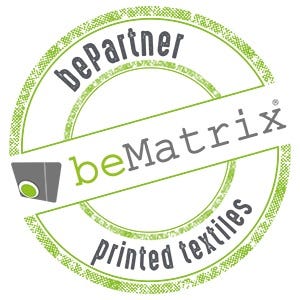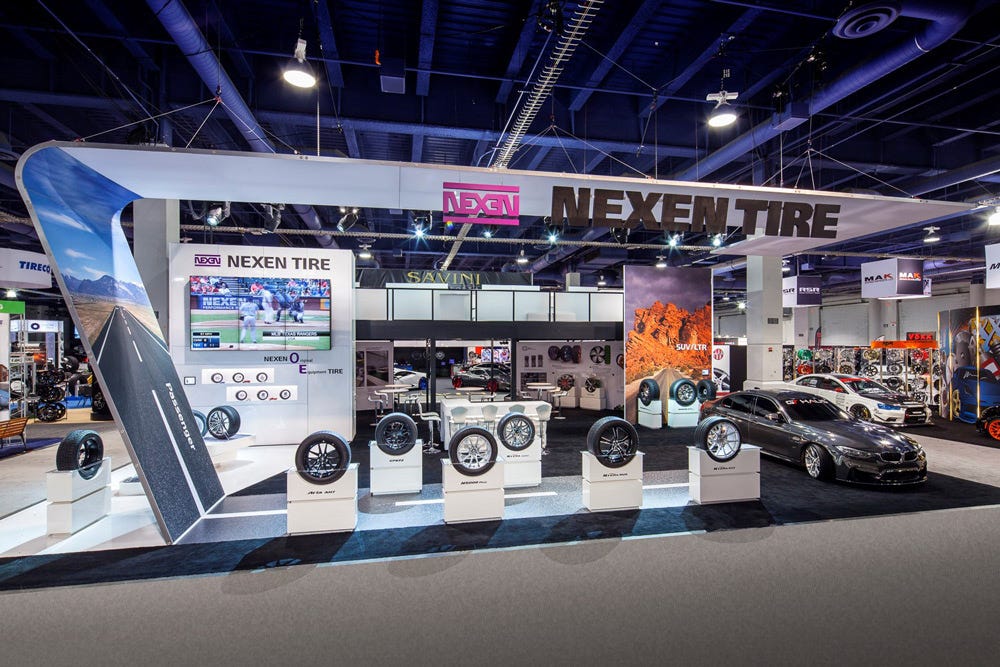 Orbus produced the graphics for Steelhead Productions, using the beMatrix frame system.
Orbus' Woodridge, IL and Las Vegas, NV display graphic printing operations can produce over 26,000 sq. ft. of display graphics per hour and operates 24 hours per day, six days per week. Orbus not only prints display graphics for its vast range of display lines, but also for many other manufacturer's exhibit frame systems, including the beMatrix frame system.
"We are happy to add Orbus to our approved list of graphic vendors in the USA"
said Robert Laarhoven, President of beMatrix USA.
"Orbus' graphic operations are impressive, state-of-the-art and well-suited for the graphic production for the popular beMatrix frame system."
Orbus' display graphic printing process has been G7 Master Print Certified for over 8 years, indicating the high-quality, consistent display graphics produced across all of the company's 15 state-of-the-art dye-sublimated fabric and UV roll-to-roll and flatbed printers and 23+ substrates and materials.
Download this press release (PDF)