Woodridge, IL - December 7, 2018: Orbus Exhibit & Display Group®, one of North America's leading wholesale suppliers and manufacturers of display, exhibit, graphic and event solutions' Senior Field Sales Representative, Bill Roman, is to present an educational track the 2019 PPAI Expo Education Session on Sunday, January 13, 2019 at Mandalay Bay in Las Vegas.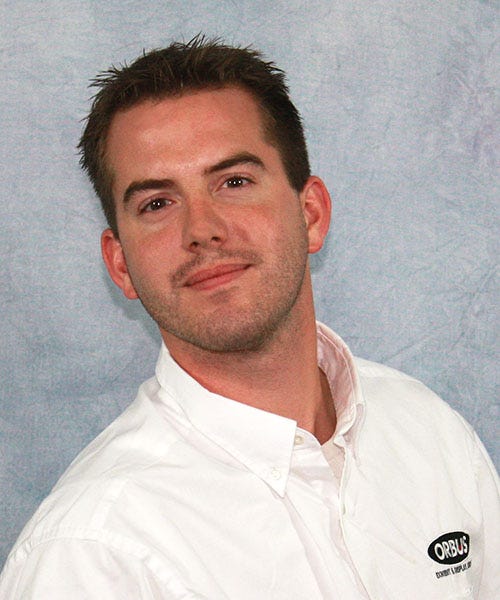 Orbus' Senior Field Sales Rep, Bill Roman.
The session is entitled Build Your Business Selling Exhibits & Displays. It will cover the basic tools and techniques needed to win the sale for exhibit and displays solutions including asking the right prequalification questions, doing your research, and knowing your customer. Attendees can receive 1.0 CAS credit for attending.
Bill Roman began his career as Orbus Exhibit & Display Group in 2011. He has a Masters of Arts in Communications from Western Illinois University and currently leads the Orbus Las Vegas sales team as the Senior Field Sales Representative for the West Coast.
The 2019 PPAI Expo runs January 13-17, 2019 at the Mandalay Bay Convention Center in Las Vegas.
Download this press release (PDF)